Unique Digital Ideas for Successful Business
Storycat Creative Pvt Ltd was founded in 2021 by media professionals with long stints in National Media including The New Indian Express, Deccan Chronicle, and various production houses in Singapore and the UK.
Allow us to introduce Rajesh T Divakaran, a graduate in Film Direction from the esteemed Westminster Film School in the United Kingdom. With a remarkable two-decade career in media production, Rajesh has amassed extensive experience working with production houses and broadcasters in India, Singapore, and the UK. Since 2017, he has collaborated closely with acclaimed writer-filmmaker Anjali Menon, serving as an Assistant Director and Associate Director on various noteworthy projects. His contributions include the feature film "Koode," starring Prithviraj Sukumaran, the captivating non-fiction series "Indian Predator" on Netflix India, and the remarkable feature film "Wonder Women," produced by Ronnie Screwvala Productions in collaboration with Little Films India. Rajesh's profound expertise and artistic vision continue to shape remarkable storytelling experiences in the world of cinema.
Meet Sham Mohammed, an engineer turned journalist who graduated from the prestigious Indian Institute of Mass Communication, securing an all-India rank of 5. With a background in reporting and subediting for various online and offline media outlets, Sham spent seven years as a staff correspondent with the national daily, Deccan Chronicle. Transitioning to creative writing and advertising, he has published numerous short stories and articles in print and online magazines. Adding to his repertoire, Sham completed his filmmaking education at the LV Prasad Film and Television Academy and has since directed compelling documentaries, short films, and advertising projects.
Introducing Sindu Chandrachoodan, an engineer turned journalist who graduated from the Manorama School of Communication, specializing in Television Journalism. After working as a market analyst in the share broking industry, Sindu joined The New Indian Express as a reporter, showcasing her skills in news gathering and storytelling. With her passion for technology and expertise in the field, Sindu transitioned to become the technical director at Storycat Creative, where she leads the way in implementing digital marketing strategies and shaping brand experiences. Her technical prowess and innovative mindset contribute to driving success in the digital landscape.
Unleashing Creative Potential for Lasting Impact
Our mission is to deliver unparalleled digital advertising solutions that empower businesses to build strong brands and drive exponential revenue growth. By harnessing the power of technology and creativity, we strive to provide our clients with the best strategies and tactics that yield exceptional results. We are dedicated to continuously innovating and staying ahead of industry trends to ensure our clients' success in an ever-evolving digital landscape.
Our vision is to be recognized as the global leader in digital advertising, renowned for our ability to anticipate and leverage technological advancements to propel businesses forward. We aim to be the go-to agency for businesses seeking value-added solutions that maximize their digital presence, enhance customer engagement, and drive sustainable growth. Through our unwavering commitment to excellence and strategic foresight, we aspire to empower businesses worldwide and shape the future of digital advertising.
How many of your prospective customers remember the name of your brand?
Take the Storycat Advantage
For each business, we take a bespoke approach to developing change within the organisation, often with the common goal.
Make someone remember the story of your brand with a smile.​
Sustainable Growth For Your Brand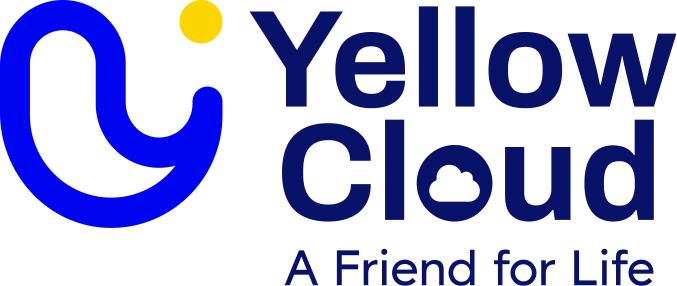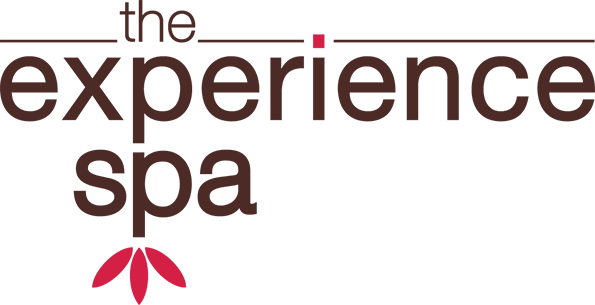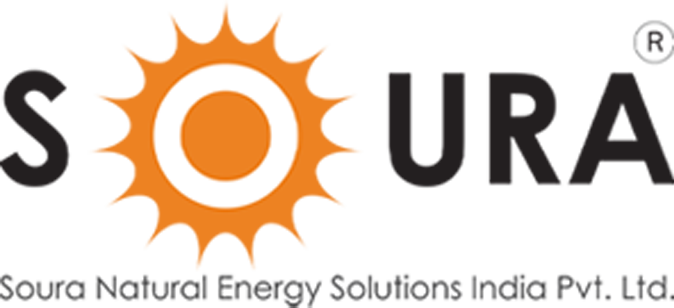 Address for Communication
Trivandrum Office (Registered Office):
Storycat Creative Pvt Ltd
TC 6/1888/9, Meenakshi, Pongumoodu, Trivandrum, Kerala 695011
Kochi Office:
Storycat Creative Pvt Ltd
601, Travancore Twingle Office Apartments, Ayyappankavu, Ernakulam, Kerala 682018
Calicut Office:
Storycat Creative Pvt Ltd
First floor, Landmark Building, Near Passport Office,Eranhipalam, Calicut, Kerala 673006